Bio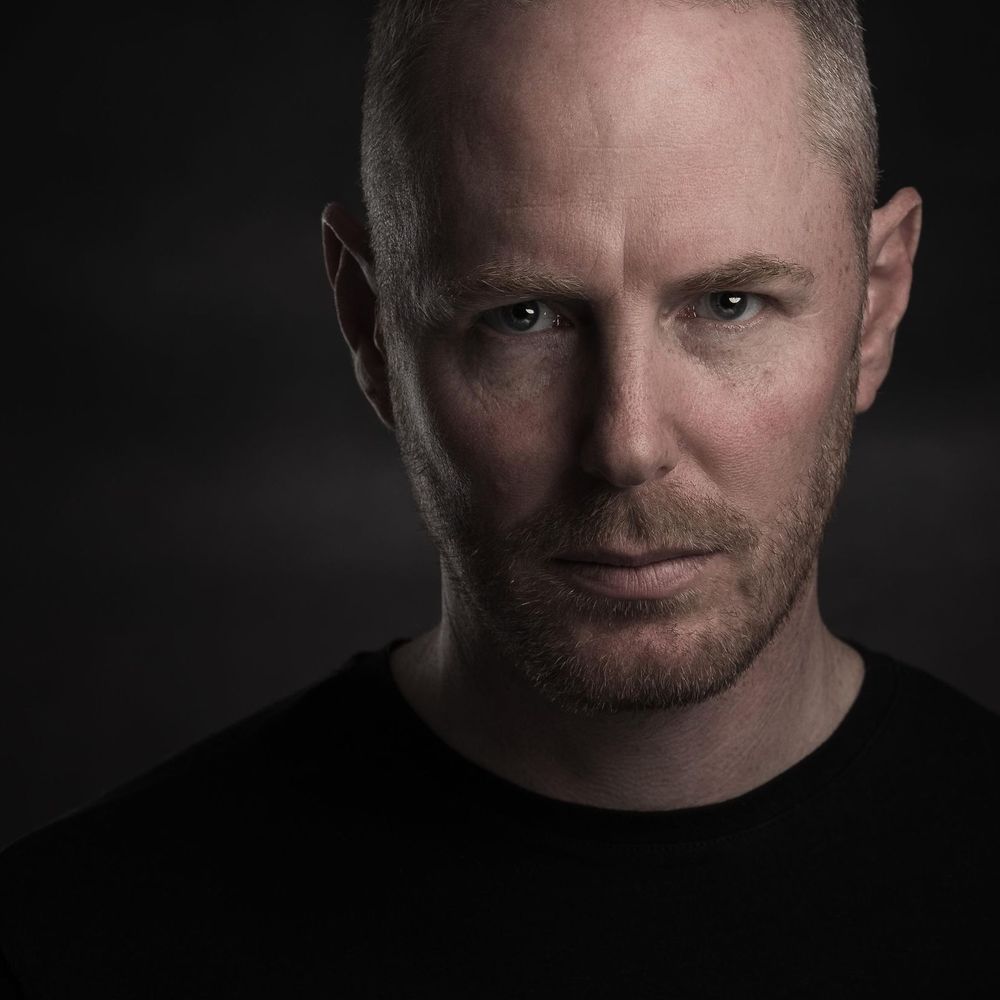 Alt-rock artist Rise Bailey Rise is the solo project of singer-songwriter/producer/remixer Rich Patmore. Its genesis actually came about after Rich stepped away from music, leaving behind an award-winning legacy as a front man, a singer-songwriter, and a guitarist with various UK rock bands. Initially, Rise Bailey Rise was a bedroom project centered around Rich's home studio, but it has since blossomed into a fluidly creative outlet embracing a bevy of special guests. Today, Rise Bailey Rise is an adventurous pan-genre explosion of electronic textures and rock instrumentation that uses the art of production as an essential creative tool.  
The seeds of Rise Baily Rise were sown when Rich decided to dedicate himself to self-determined ideals of fatherhood.  "I thought I needed to grow up, and stop playing music. I took a year off, but it was an awful year. I remember watching a band at a gig, thinking about that magic world behind the curtain, and realising I may never do that again. I was out of the secret club," Rich says with a good-natured laugh. "So, I decided I needed to do something about it. I sold my electric guitar and my amp and bought a loop pedal."  
From those humble beginnings, Rich has taken Rise Bailey Rise to heights he probably never imagined. Rise Bailey Rise tracks have been featured on radio shows around the world, and Rich has performed high-profile gigs supporting the likes of Dodgy, Tony Wright (Terrorvision), and Jim Bob (Carter USM). Parallel to these artistic feats, Rise Bailey Rise has also been reimagining tracks as an in-demand remixer.  
Rise Bailey Rise has been described as sounding like Beck busking with Thom Yorke and Billy Corgan on the London Underground. Rich's songwriting is influenced by the sharp pop-songcraft, otherworldly electronic textures, and beats of New Order, Depeche Mode, Human League, and other 1980s UK pop. Alongside these influences, Rich was enamored with Seattle's angsty 1990s scene, including bands such as Pearl Jam, Nirvana, Alice in Chains, and edgy alternative artists like Radiohead and NIN. Rise Bailey Rise features lyrics brimming with vulnerability, veiled cultural references, layered meanings, and dark-sided explorations. The project's curious moniker is pinched from the initials of his children plus a nickname given to him.  
Rich's rise in music is intriguing—no one in is his family was musically inclined, and he never had formal lessons. Yet, he was destined to be a songwriter/artist. Rich's immediate instinct upon getting a guitar was to write songs, and, armed with a 4-track cassette recorder, he spent his teen years writing. His shyness kept music a private pursuit, though, and he was basically coaxed into joining his first band. 
He grinded out in groups for years before exiling himself from music. Upon returning, Rich decided to leave the days of rushed studio recording sessions behind and conjure the music in his head exactly as he heard it with his home studio and trusty loop pedal. Since those formative Rise Bailey Rise days, the isolation of the pandemic reignited the fire of collaboration, and Rich has been working with other musicians. 
Rise Bailey Rise tracks are dynamic and lushly layered, yet remain uncluttered. Rich's decision to study piano and music theory in recent years lends his songs a unique melodic logic. Highlights in his current body of work include "Unexploded," "Not Like The Other Ones," and "D.B. Cooper." "Unexploded" boasts a Brit-pop swagger and unfolds with layers of vocals and a sleek Beck-like sense for merging the synthetic with the organic. The song was inspired by reading an article of unexploded bombs in the UK leftover from WWII. In the "Unexploded" lyrics, Rich metaphorically explores the terror and unexpectedness of a new relationship between two people who just got out of long-term relationships. One choice passage is: Please tell me you can hear that ticking/I brace myself 'cos I'm under attack/I think the oxytocin just kicked in/And where I'm heading there ain't no way back. The ethereal, "Not Like the Other Ones," salutes intellectual and artistic misfits, and is lathered with ambient textures and chill beats.  
In three verses and a chorus, the mesmerizing, "D.B. Cooper," recounts the legendary saga of the only US plane hijacker to get away with ransom money. Here, Rich collaborates with a drummer and a female vocalist and the results are cinematic in musicality and epic in terms of the dramatic arrangement. The song's captivating lyrics make you cling to each word to see how the drama goes down.  
As a remixer, Rich is inventive and artistically empathic. On "Should I (RBR Remix)" by Billy Nomad he turns a piano pop track into a post-club chillout jam with a cleverly reharmonized chord structure, and chopped up vocals. For Gwen and the Good Thing's "You've Fallen for It (Rise Bailey Rise Remix)," he uses a beautiful halo of ambience and glitchy touches to transform an organic song into a sensual electro-pop jam.  
These collaborative moments as a producer, an artist, and a remixer have given Rich a creative rebirth. "I've realized I don't have to write, record, and play everything," he shares. "With the right musicians, there are so many wonderful surprises. And, without sounding gushy, I've been so lucky that so many great musicians and artists want to work with me. Connecting with other people is so important to me and my music."